Top 3 Best Christian Clothing Brands
These the Top 3 Best Christian Clothing and Best Faith Based Clothing Brands that I like or think deserve a look... Remember... This is only my opinion.. It's not a complete list and it may change. 
There are a few things that I considered and gave these Christian Tshirt brands a mention on my list... Longevity... Quality of products.. Online presence.. website.. etc
The brands mentioned here aren't in any particular order.. They all make great Christian tees and accessories. Please visit their site.. Come back and let me know what you think.
Here's my list...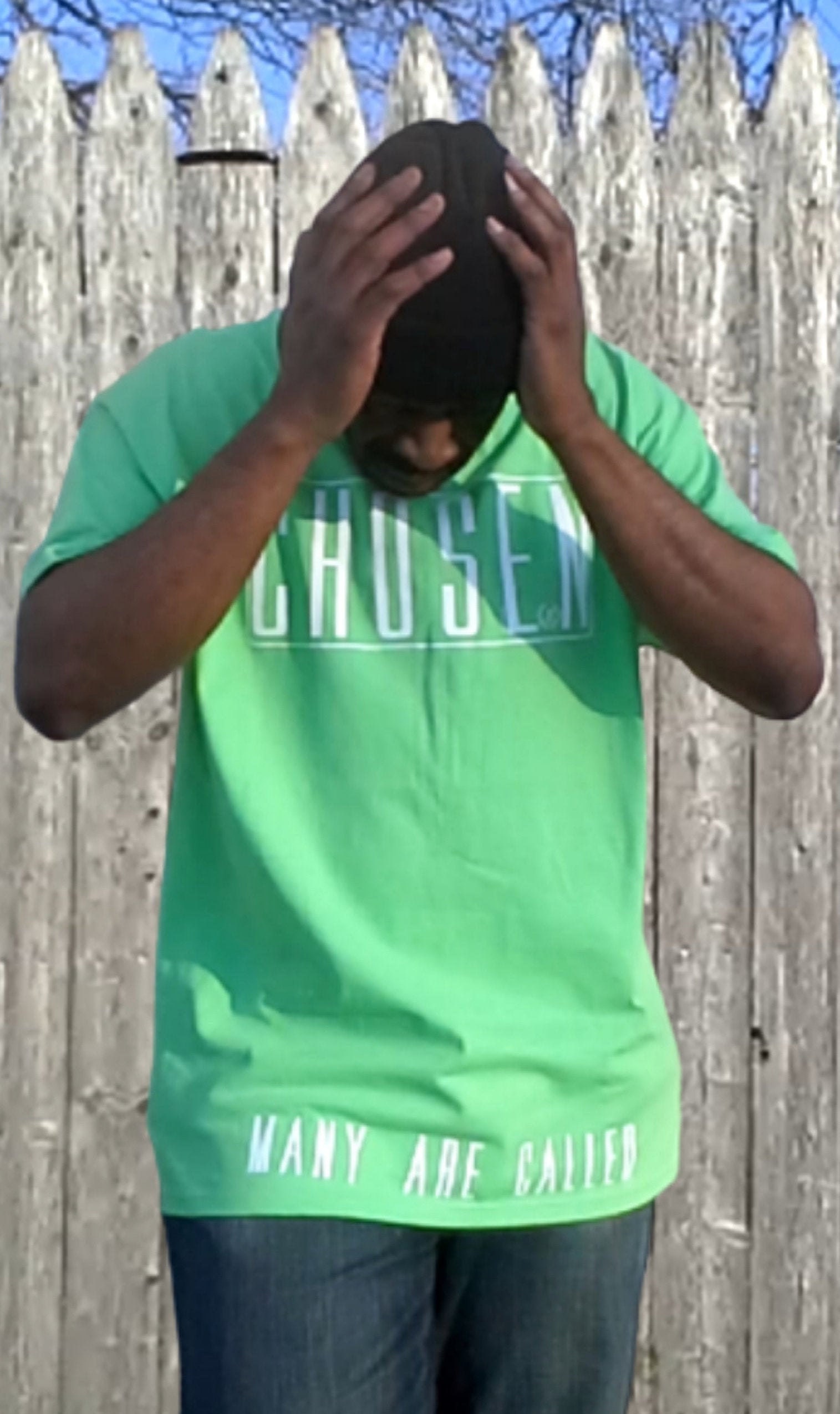 1. JE Online Christian Motivation Apparel: 
I've been saved since 1995... Been through many ups and downs.. failures and struggles... 
In 2017, I had lost my job. I didn't know how I was going to make it.. But God.
God blessed me to start JE Online Christian Motivation Apparel. It's a brand that's been around for 4 yrs now. 
My goal is  to empowers you to walk in victory. Power. To live your life on purpose. I want to give others hope that no matter what you're going through... you're more than a conqueror through Jesus Christ.
(It may seem a little bias... But I have to mention my brand... I wear it everyday.😊)
We offer many awesome Christian and faith based Men's Womens Unisex tees. Our designs are scriptures based...  Motivation. Inspiration. 
Changed the game in faith based streetwear. We put Jesus Christ into all our hoodies, sweat shirts, Long sleeve t-shirts, women handbags, accessories and more. 
Thank God, He's blessed us to have sold thousands of tees throughout the United States. All our tees are 100% screen printed. We never use vinyl. It's not reliable. 
Great social media presence. Our site is easy to get around and find exactly what you're looking for.. Plus we will always respond if you have any questions.
Check us out.. Let me know what you think... #HeadAlwaysUp
JE Online:  https://jeonline.store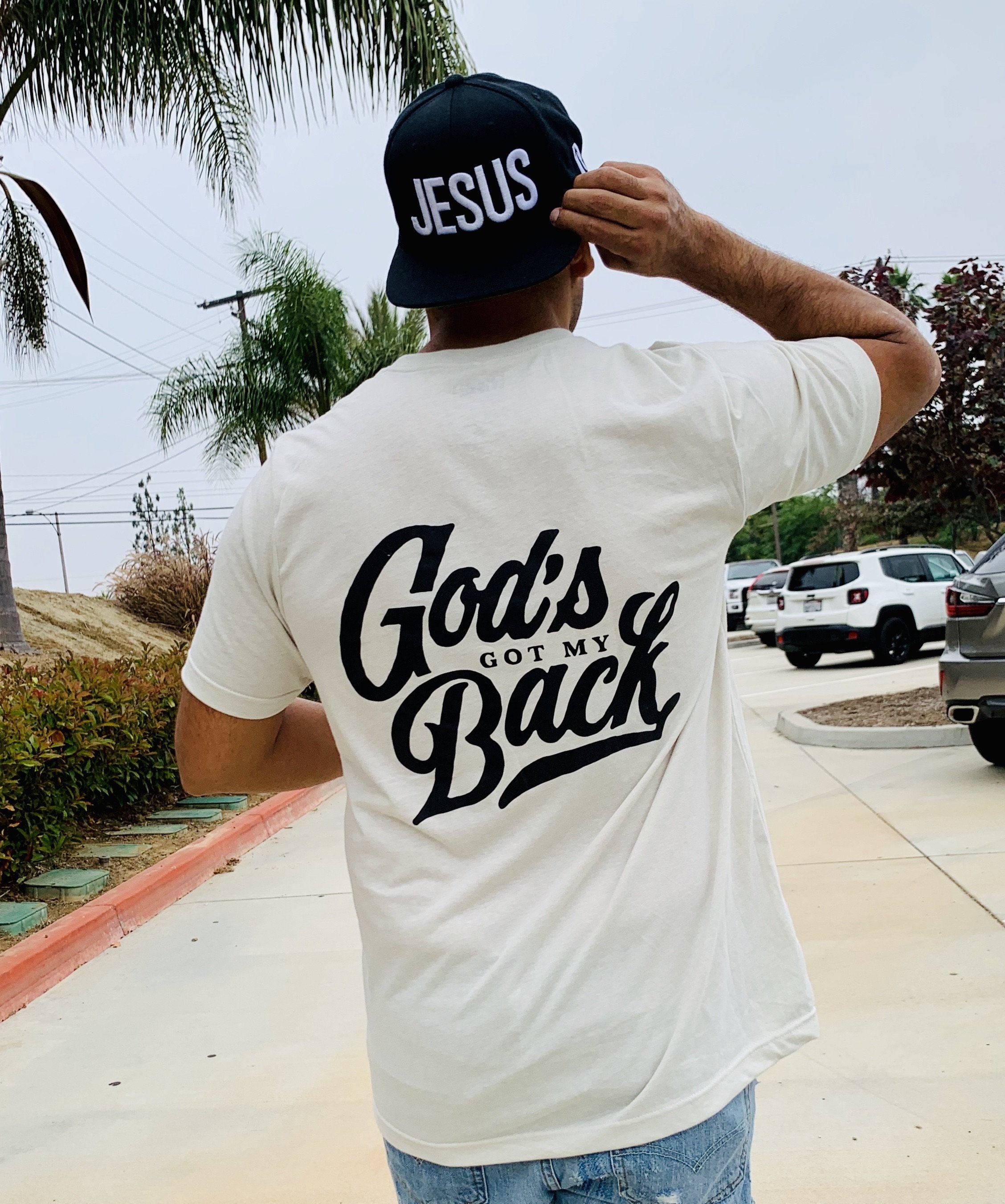 2. Risen: 
Out of all the brands this one may have been around the longest. It's the grandfather of the Christian tees niche. 
They offer many great designs. Scriptures based Jesus Unisex tees. Their site is simple to navigate. Clean. 
Out of the 3 Christian Clothing brands, Risen may be the one with the least online presence... They're huge on Facebook and Instagram, but they're not on all platforms like the other 2... (Maybe because it's been around so long.)
They offer religious men's and womens unisex tshirts, hats, hoodies, sweats, long sleeve t-shirts and more.
You can visit their site at... 
Risen: https://shoprisen.com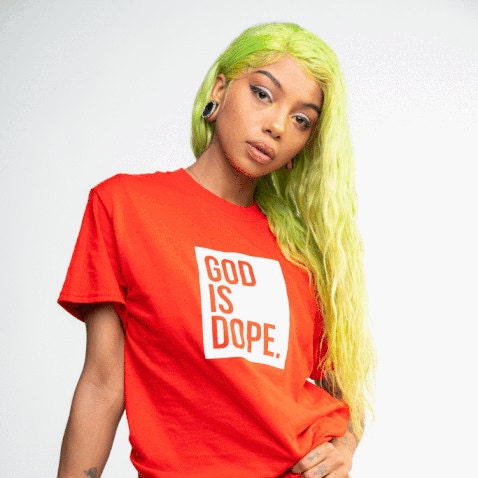 3: God is Dope:
Out of the 3 Best Christian clothing brands... God is Dope may be one of the biggest as far as online presence. You will always catch one of their ads on social media. They're always running huge sales and promotions. 
Very functional website. Frequently changes. They run alot of limited designs. Many new Christian clothing lines try to mimic God is Dope. They have alot influence on the Christian streetwear.
They offer faith based tees, hoodies, sneakers, hats, sweat suits, hats, long sleeve tees, and more.
Check them out at...
God is Dope: https://godisdope.com
**Honorable Mention**
316 Collection: 
Upcoming christian brand. Great designs. Nice site.
This is my list of the Top 3 Best Christian Clothing Brands. I hope you enjoyed the list. If you know a brand that you think should get mentioned here... Please contact me... let me know. 
I may add them in my next list.
Thanks for your time.
John
aka Uncle JE
#HeadAlwaysUp
##################
John Ellis aka Uncle JE has helped hundreds to find Jesus Christ. Walk victory. Power. Live your life on purpose. Check out his Christian Motivation Apparel => https://jeonline.store
#HeadAlwaysUp